From 2010-2015 I ran a successful small-scale moving business in New York City. I started off helping young people in Brooklyn move from flea bag room to flea bag room on the LES and in Brooklyn, during those crazy years when rent prices were skyrocketing and everyone under the age of 30 had to constantly relocate to dodgier and dodgier blocks. Eventually I worked my way into the north Brooklyn woodworking scene, as well as picking up a few clients that ran Chelsea art galleries, both of which allowed me steady and regular work.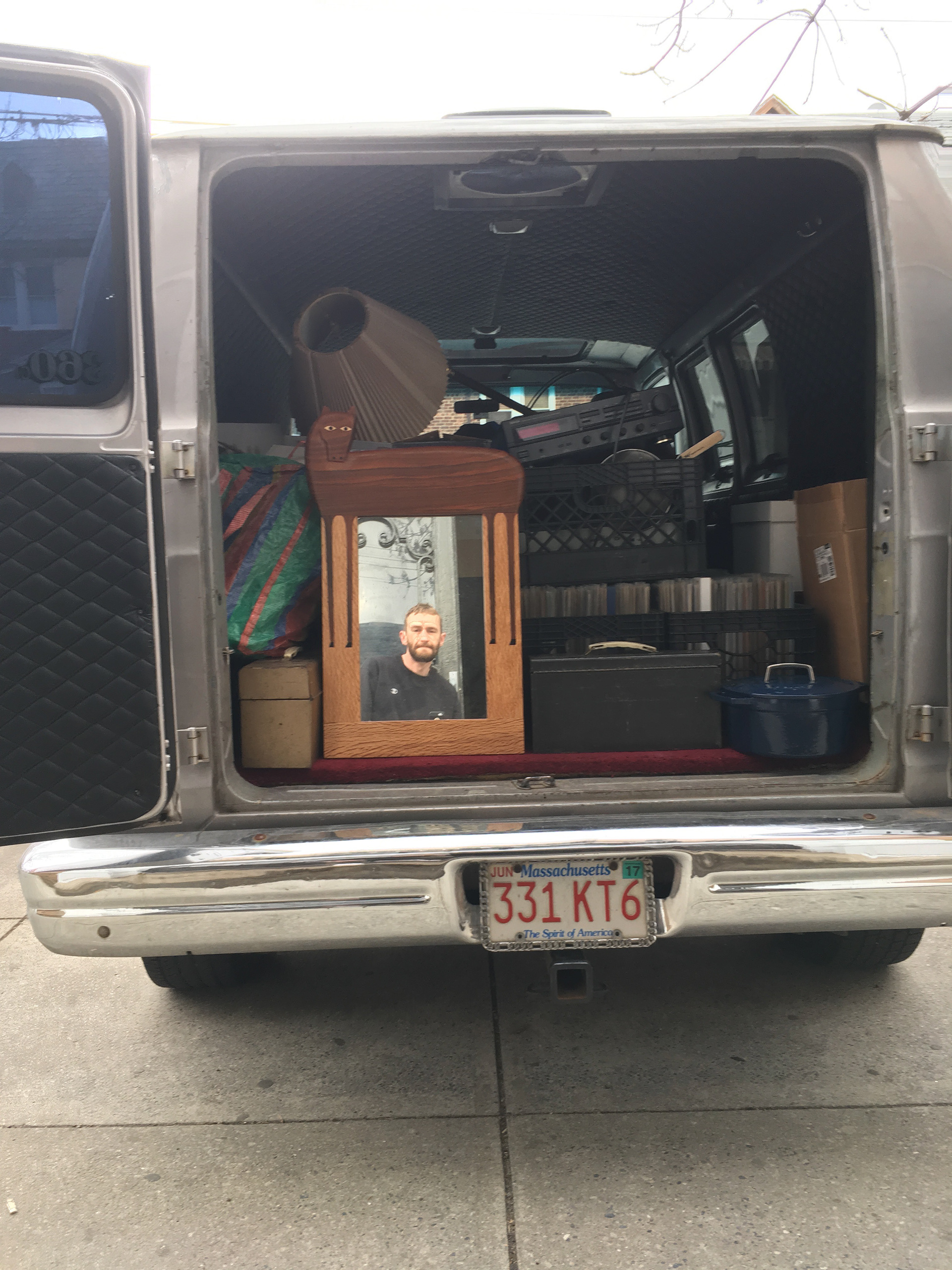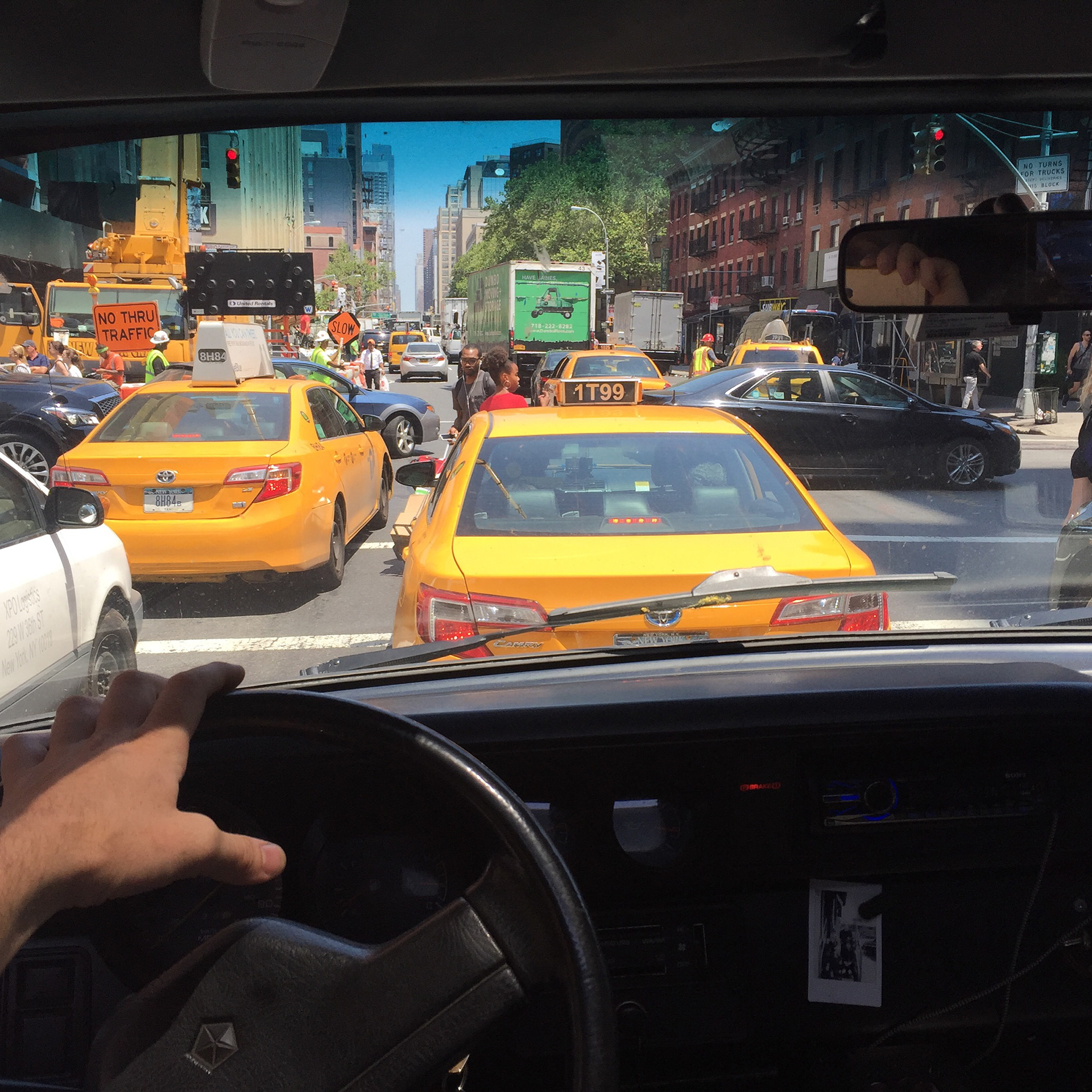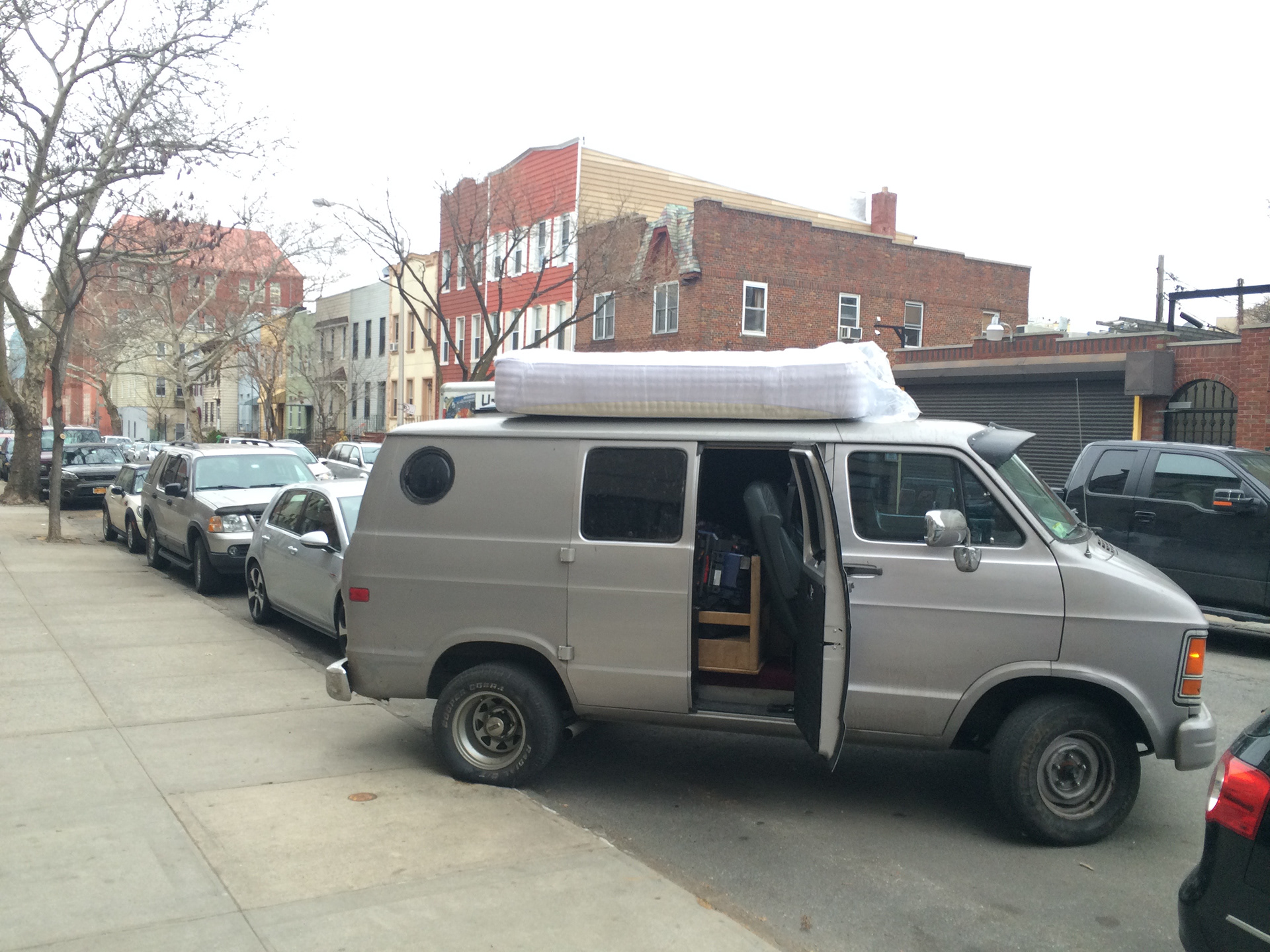 But the bread and butter was always my Craig's List trade: random people in the city who needed to move things in New York, and needed to do so soon and at an affordable rate. 
This is how I came to know and love New York so intimately. Everyday I was able to meet people from all walks of life and enter their home. I was able to explore neighborhoods I would have otherwise never set foot in. I learned quickly that New York was home to some of the most amazing people and the most fascinating communities. My favorite places were in those far reaches of the outer boroughs, neighborhoods with strong identities and elusion from main stream recognition: Elmhurst, Queens; Borough Park, Brooklyn; Inwood, Manhattan, to name just a few.
It was a great adventure. Everyday was different, and very busy. One morning I might start off helping a young Chinese couple move from an apartment in Sunset Park to a home in Bensonhurst, then I'd fly up to Chelsea to deliver a painting to an Upper West Side apartment before scooting across town to East Harlem and help someone extract a leather sofa from a housing project to bring to their mother's place on the LES. I'd end the day by helping a hipster relocate from an overpriced South Williamsburg apartment to an overpriced Bushwick apartment. Then go home and count my cash over a beer. 
I did all my jobs in my 1993 Dodge B-150 van, and did all my own repairs over the years. Fixing the van was a constant process, and I was always looking for ways to outfit the old truck to be more capable for the demands of the streets. A bigger engine, a beefier transmission, a stronger suspension: parts were always being swapped out and upgraded, the vast array of New York City junkyards all full of van parts for whatever I needed. 
It was exhilarating, educational, profitable, and fun, but ultimately exhausting on many levels. In 2015 I decided to close down my business, take a break from New York and enroll in design school at The Portfolio Center in Atlanta, GA.
Ever since I was a teenager I have been into working on cars. It all started with a Plymouth Satellite I bought when I was 17. It cost $1700, and I scraped together all my earnings from my after school job at McDonald's to pay for it. I was always working on it, either trying to make it faster or just keep it on the road. As I grew older I got more and more involved in the hobby, eventually starting to buy old cars, fix everything wrong with them, and sell them for a profit. Today it is still one of my biggest obsessions.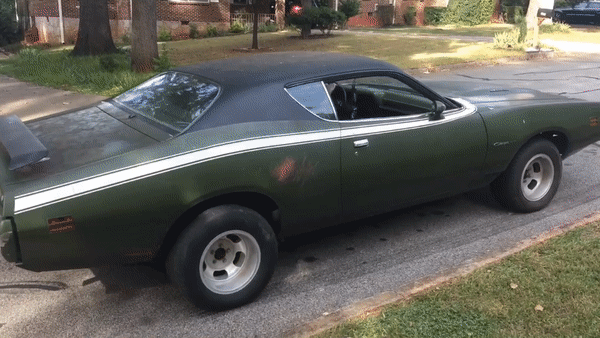 My most recent project was a 1971 charger I found in Delaware. It had a rotted roof, a 440 engine with two blown head gaskets, a slipping 727 automatic, and a clunky rear differential. I was able to buy it for a song and performed a complete mechanical restoration on it in 2014 at a tiny garage in Ridgewood, Queens.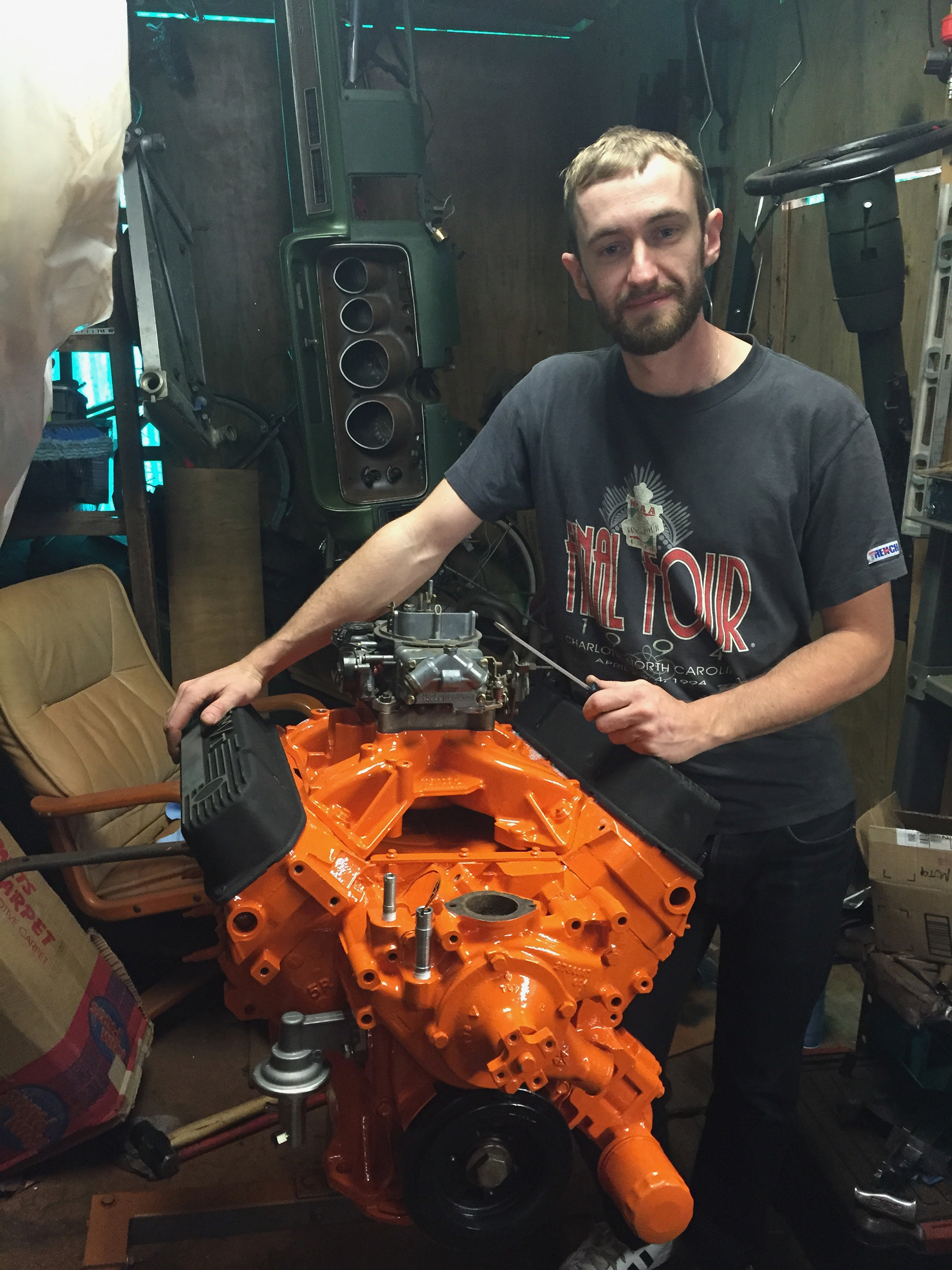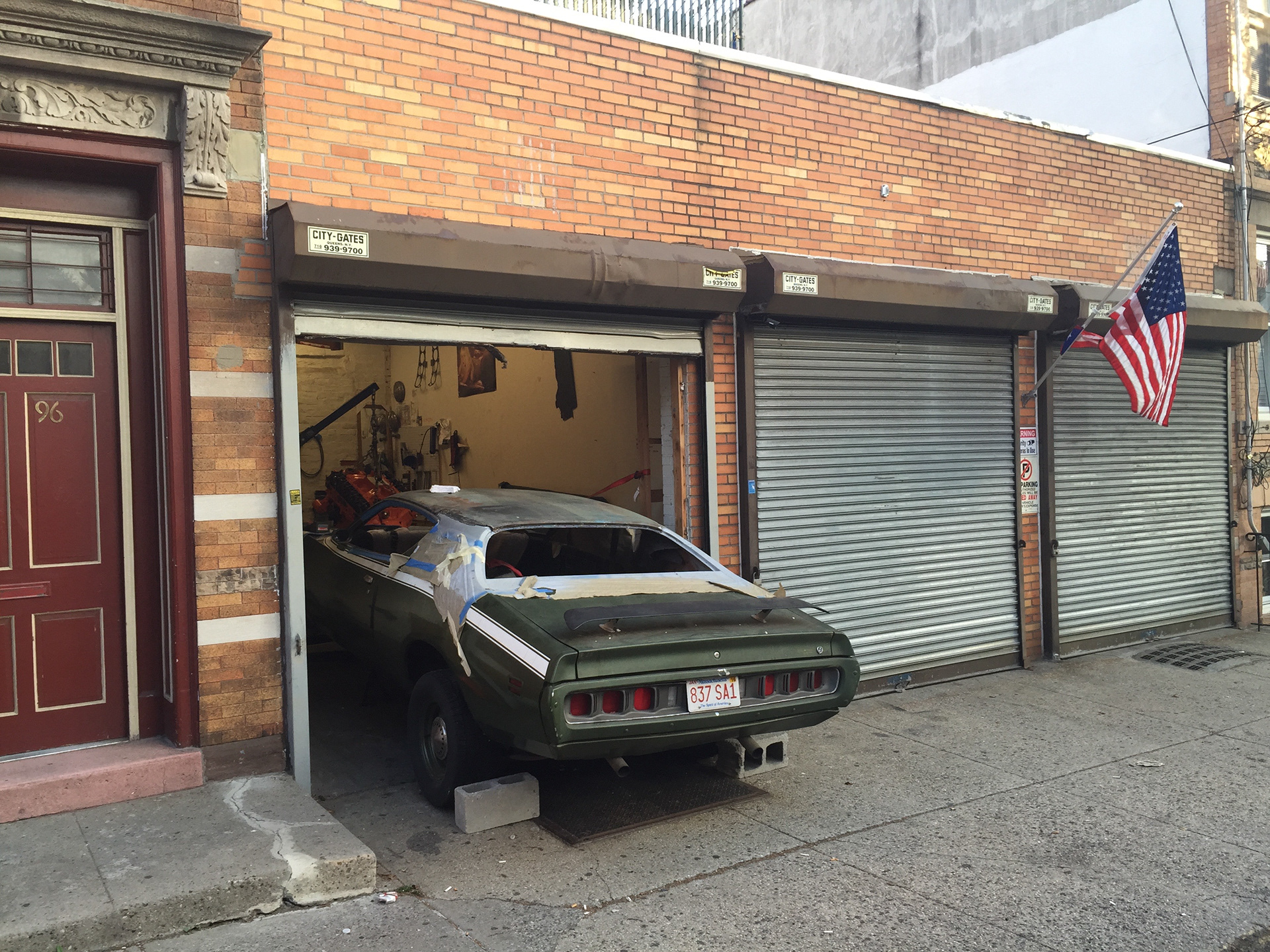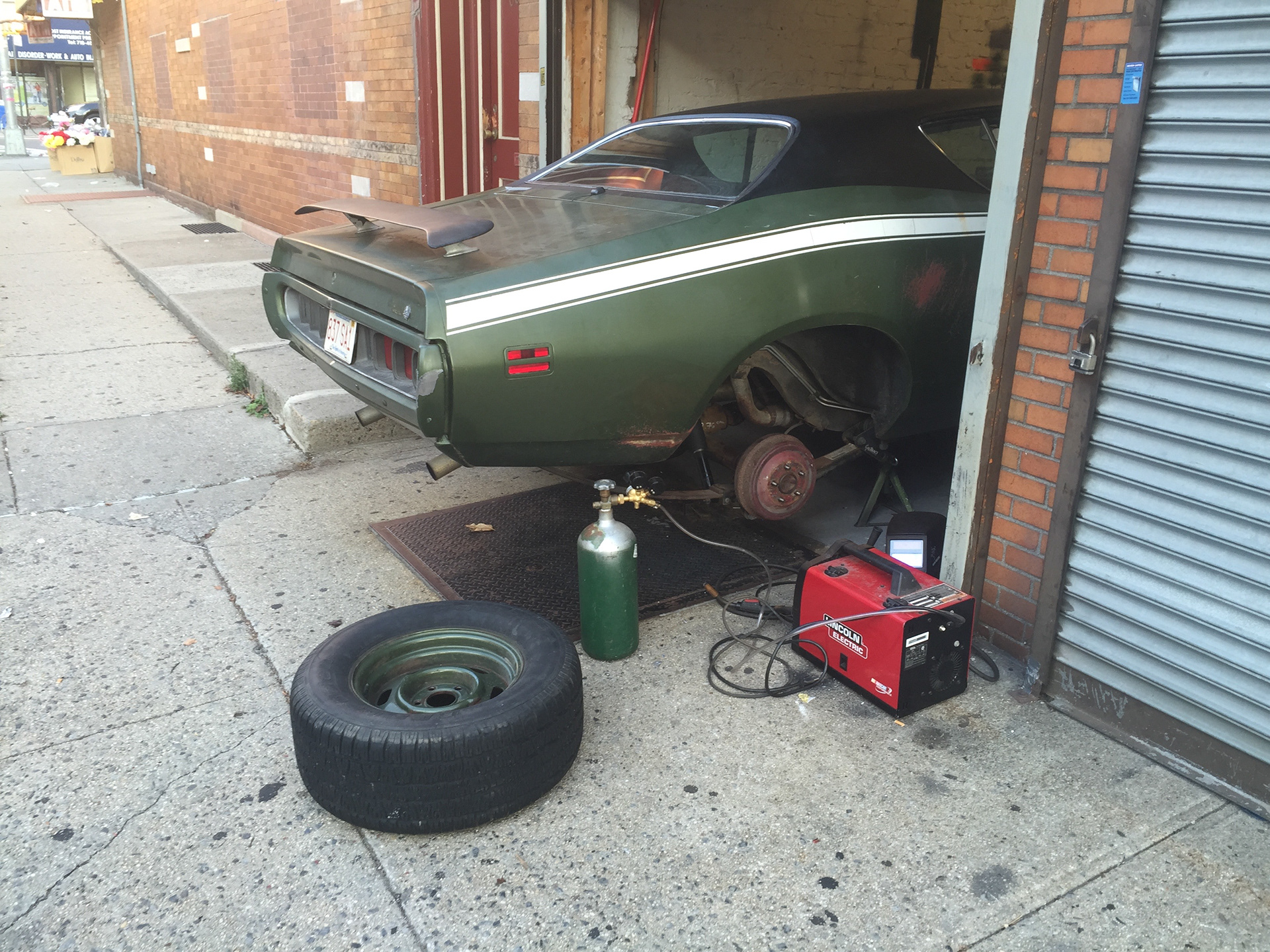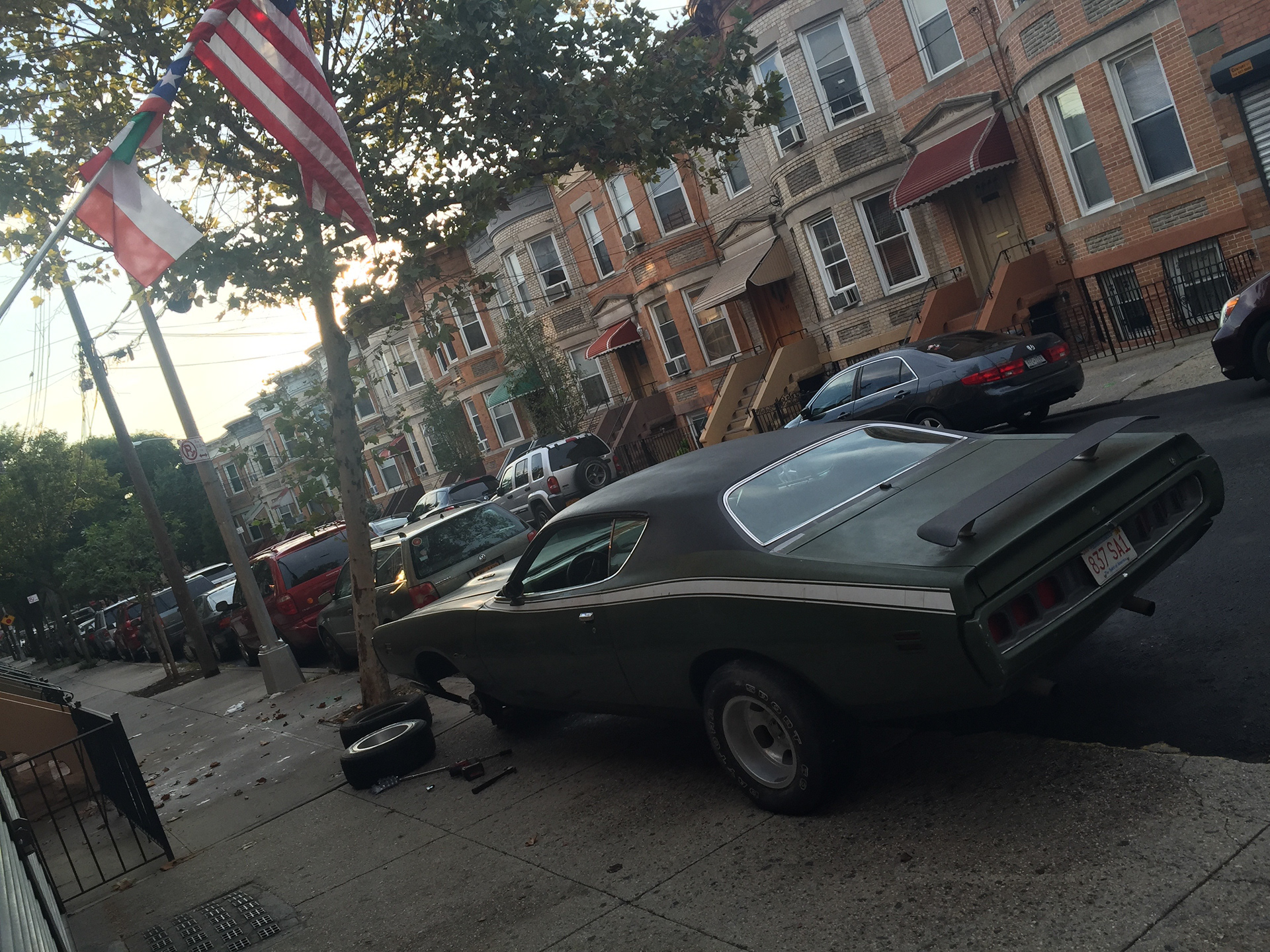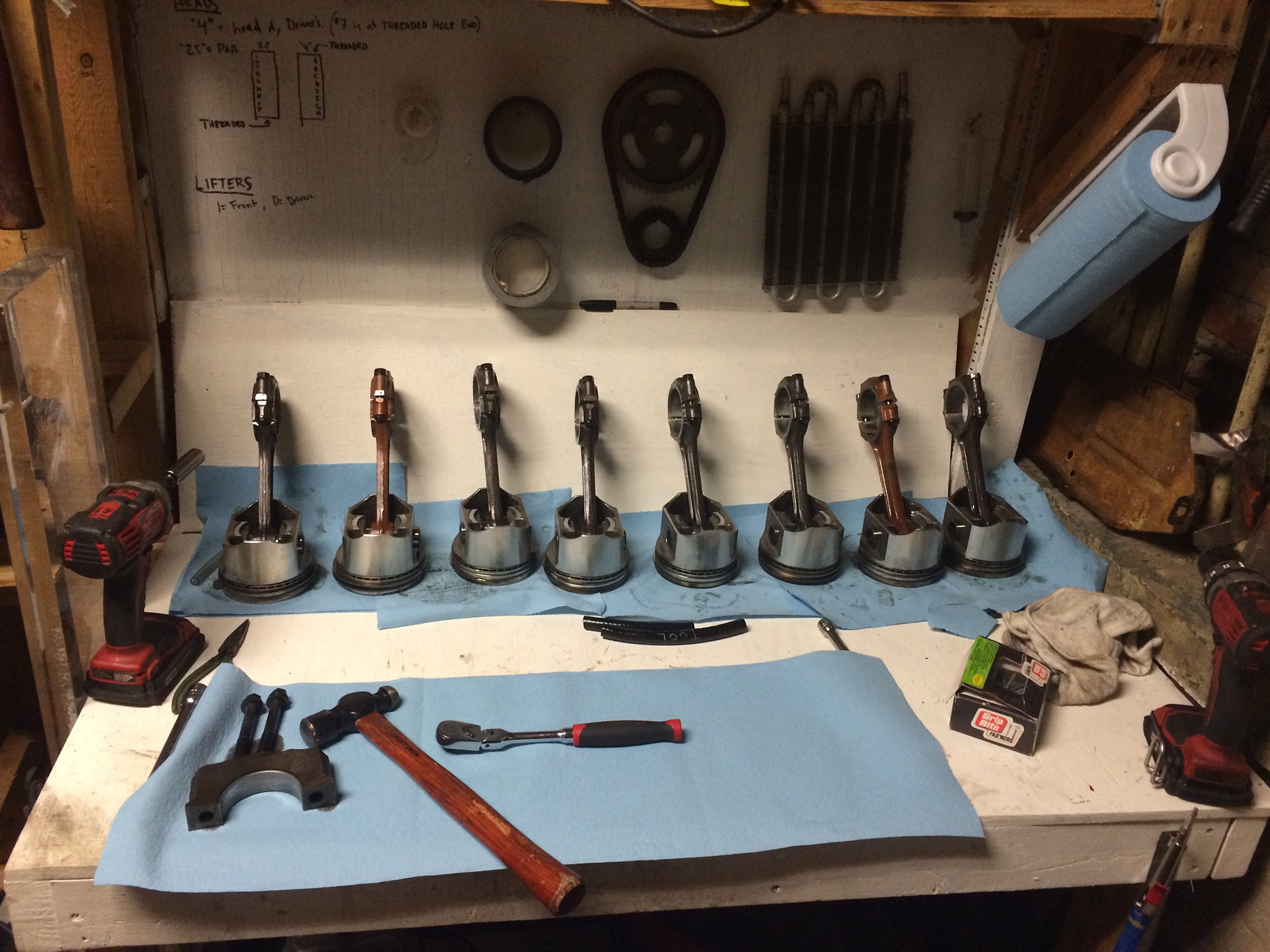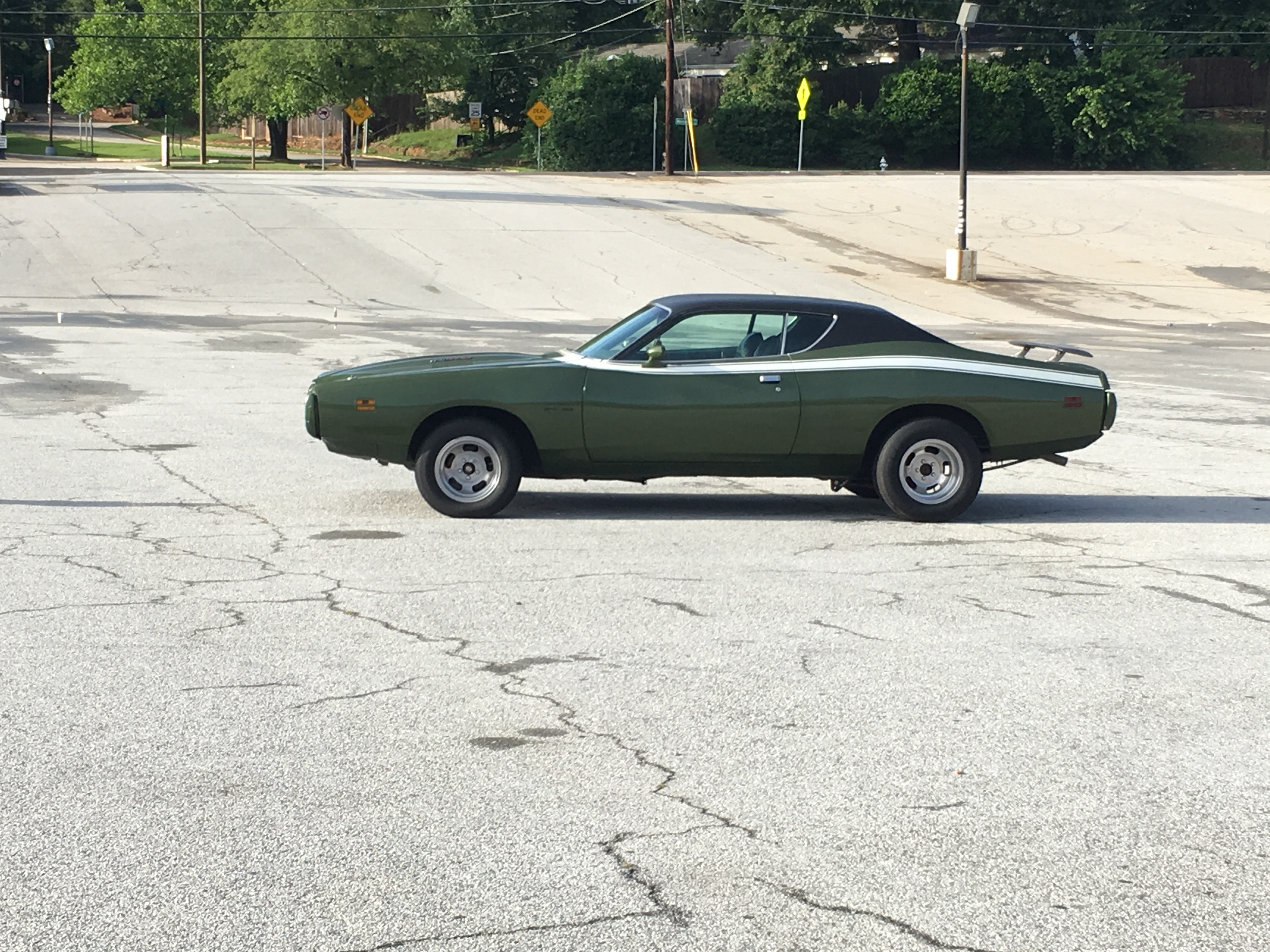 I rebuilt the motor, swapped the automatic out for a 4 speed manual transmission, welded on a new roof skin, and made a few other minor repairs before driving it a bit in Brooklyn and at then at design school in Atlanta, finally selling it in 2017 to a guy in California so I could cover my student loans.